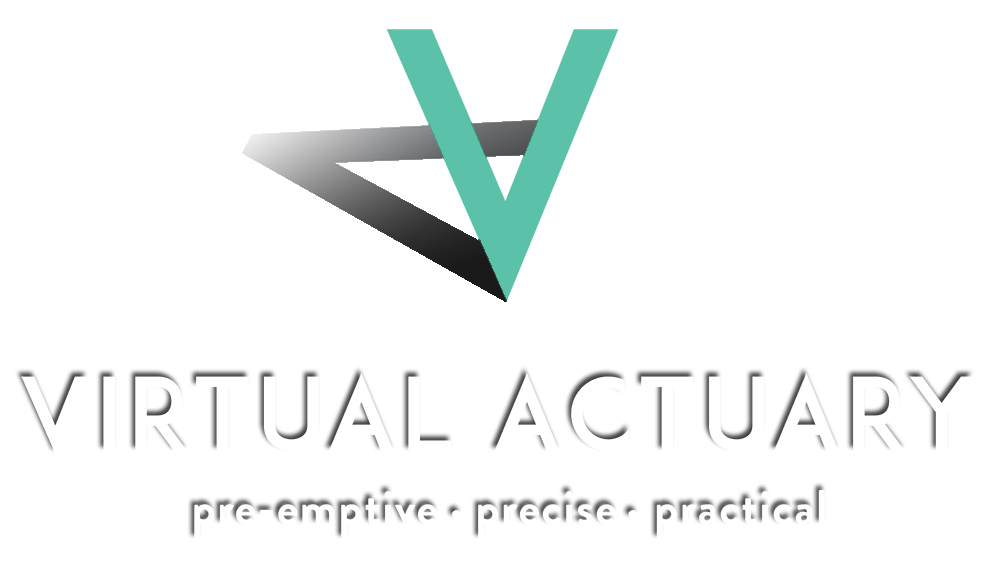 Welcome to Virtual ACTUARY

The hi-tech approach
Virtual Actuary is a firm of highly experienced actuaries ready to work along side your existing team, in any of your insurance, banking or investments projects.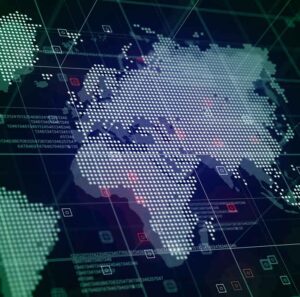 ABOUT
New Tech and a revolutionary method
New technology enables actuaries to perform their services independently and offsite. With clients under pressure to reduce costs, leading to reduced actuarial departments. Global shortage of actuaries means a new Virtual workforce of actuaries is the future of work.

Plan
Pre-emptive
We believe that one can pre-empt
a future outcome by utilising
a system of proven techniques
and a team of experts who specialise
in the science of uncertainty.

CALCULATE
Precise
We exact, accurate, correct,
error-free, specific, detailed,
unambiguous, definitive, particular,
rigorous, strict, and methodical.
Actuarial science is any and
all of the above.

SOLVE
Practical
We aim to provide realistic solutions
to complex problems with a long
term forward look.
IRFS17 EXPLORED

IFRS17 Services
Click on one of the sections to read more.
IFRS17 policy and methodology
We can provide a list of IFRS17 policy and methodology choices that you have to make

Drafting of P&M papers

P&M investigations and Impact assessment of various P&M choices
IFRS17 architectural design and business requirements
Identifying new components required

Identifying existing components that can be leveraged

Drafting a target operating model under the new IFRS17 environment
IFRS17 vendor assessments
Assisting with drafting requests for proposals to IFRS17 vendors

Summarising the architectural components offered by various vendors from vendor proposals

Proposing combinations of components from various vendors that will fill the gaps in your current systems architecture
IFRS17 vendor implementation (configuration and validation)
Assisting with understanding data input requirements

Assisting with the initial transformation of data to vendor input requirements

Assisting with configuration of the system

Drafting testing strategies for user acceptance testing

Hands-on help with automating the functional testing process
IFRS17 data transformations & ETL automation
Building robust data staging platforms

Assisting with establishing the logic required to transform company data to vendor specific input formats

Automating data transformations with the latest software on the market
IFRS17 CSM prototype model builds
We offer ready to use CSM prototype models

We can also assist with building CSM prototype models

We can assist with leveraging current models you have internally to develop your own CSM prototype models
IFRS17 transition software (to automate transition calculations)
Assistance with developing a transition strategy

Assistance with managing the data required for transition calculations

We provide ready to use software which can automate the IFRS17 roll-forward calculations from inception to transition date
Blog
IFRS17 News
Here you can discover our own in-house expert articles.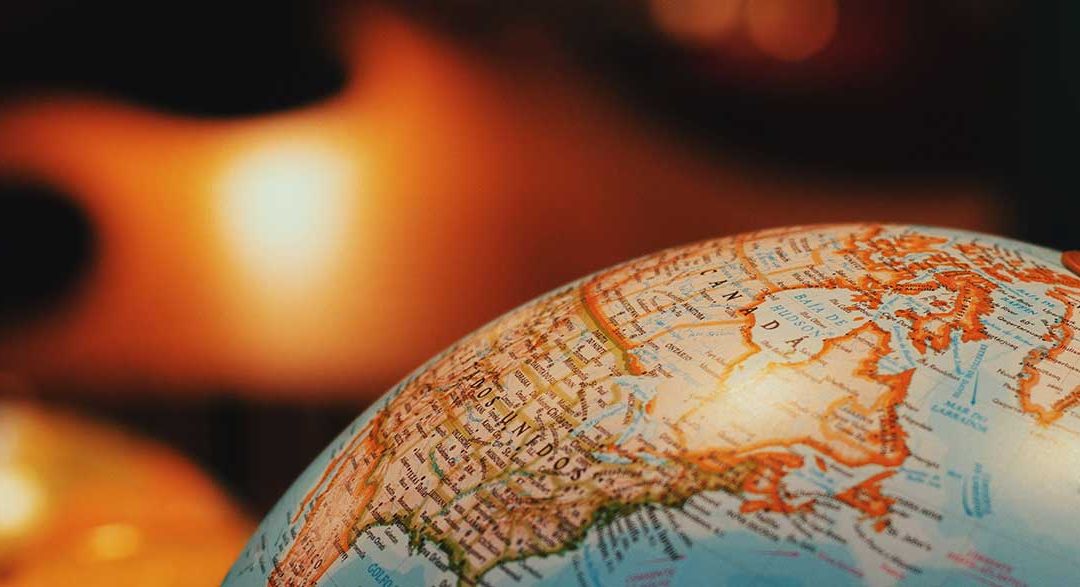 Affinity Initiative and Virtual Actuary have announced that their partnership will bring a host of Actuarial services and capabilities to market. This partnership will allow Affinity Initiative to support the senior team at Virtual Actuary as they come to market in and around the London Re/Insurance activity. Affinity Initiative will be able to facilitate all arrangements with prospective clients and help both parties undertake the required due diligence and procurement processes. The proposal now in place is relevant and beneficial to businesses and Actuarial teams across the market, be they Brokers, Carriers, MGA's or other participants. "We are very excited to partner with Virtual Actuary, a company with vast experience in this space. With this announcement we are continuing to...
read more
With lockdown changing the way we work, and many starting new ventures, we sought Adi's advice. Adi Kaimowitz has been through it all. As founder and CEO of Virtual Actuary, he knows the trials and tribulations of starting a business and a successful one at that....
read more
On this episode of the Meet the Marketeers podcast, we chat about New Age Marketing Strategies with Adi Kaimowitz from Virtual Actuary - plus news and insight from the only marketing podcast on the internet.  The News 2:50 - The wrong and the real of marketing...
read more
Services
Our comprehensive services are at your disposal.
IFRS17

IFRS17 Policy & methodology, architectural design & business requirements, vendor assessments, vendor implementation (configuration & validation), data transformations & ETL automation, CSM prototype model builds & transition software (to automate transition calculations).
Non-life General Insurance

Reserving, Capital modelling, Pricing, Risk management and Solvency II' We provide a full and comprehensive service offering covering among other things.
Investments
We have access to a variety of top actuarial investment experts and juniors, and projects we have been involved in have been far from standard.
Life Insurance

Individual and Group Life.
We provide a full and comprehensive service offering.

Wider Fields, Telco AND Advanced Analytics
At Virtual Actuary, our advanced data analytics team takes your data security extremely seriously. We use end to end encryption, secure and POPIA-compliant storage facilities.

Healthcare

Estimation of IBNR (Incurred but not reported) Claim Liabilities, loss ratio and claims utilisation studies, reserving and modelling.
End-to-end banking services

Banking Service Offering
VIRTUAL ACTUARY BANKING SERVICES
Virtual Actuary is excited to share our banking service offering with you.

Banking Services

We cover the main areas relevant to the banking industry
Credit Originations
Build credit origination models to assess whether your current or prospective customers are within your risk appetite
Perform automated affordability assessments on your prospective customers
Risk Based Pricing
Construct pricing models based on the risks inherent to your current and prospective customers
Know your competitors to ensure your offering remains competitive
Customer Value Management
Build propensity models which efficiently gathers relevant customer data in order to understand your customers preferences
Make use of these models to determine which products and offerings would add the most value to your customers
Credit Portfolio Management
Construct scorecards to continuously evaluate the quality of the credit book
Make use of these scorecards to identify:
Customers with an increase in risk
Concentration risk
Industry risk
Develop strategies to mitigate possible losses in your portfolio
Collections
Develop the handshake between your portfolio management strategies and collections division
Construct risk rating models to assess the probability of default of your customers
Make use of risk rating models to develop collection strategies for each risk cohort
Credit Impairment Models
Develop, review or improve your credit impairment models namely PD, EAD, LGD, FLI and ECL
Make use of Virtual Actuary's IFRS9 experts to provide advice and guidance
TEAM
Meet Our Experts
Our team of experts offers a comprehensive range of actuarial services founded on a depth of experience acquired locally and globally.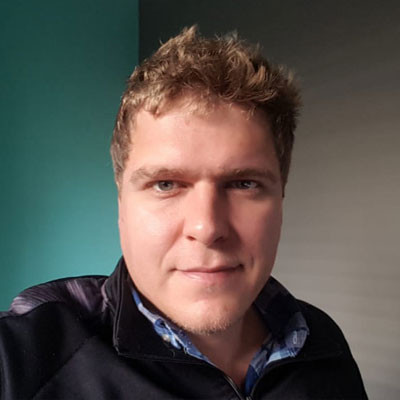 Johan Vrolijk
Group Chairman
"It is the principles and culture of our business that drives exceptional value creation for our clients."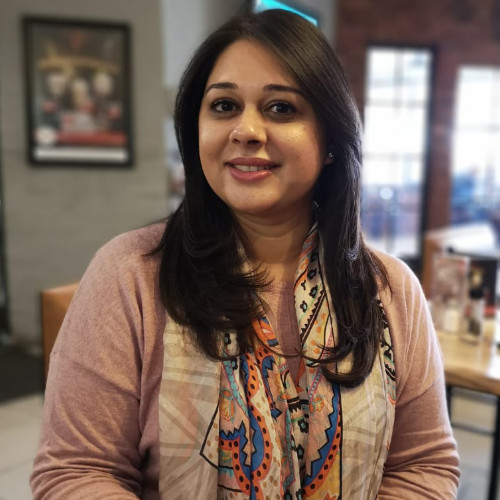 Nimitha Bhoora
Product and Pricing - Manager
"Let's get those product ideas to market."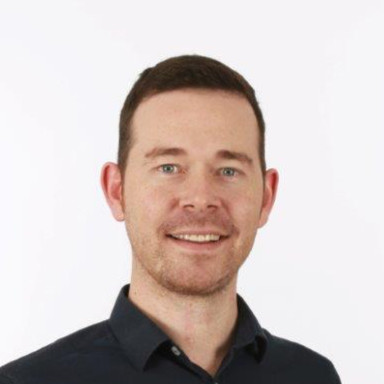 Timothy-John Daniel
Banking and Life – Manager
"Being an actuary is a privilege. I want to make a difference in the lives of South Africans."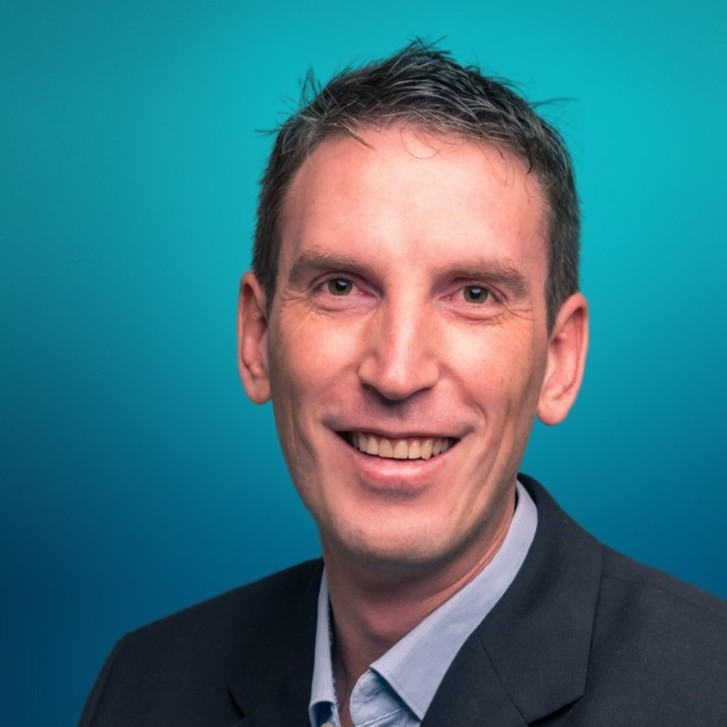 Leon Fourie
Chief Actuary
"We are building the business of the future"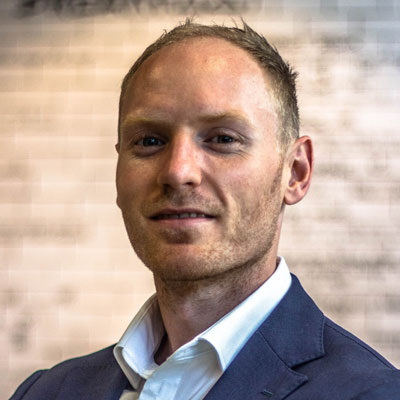 Andre Erasmus
IFRS17 Implementation
"Passionate about IFRS17 and getting you over the line before 2023!"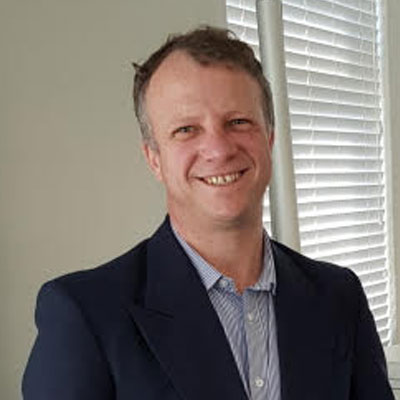 Rob Baker
Overseeing InvestmentTeam
"A seasoned Investment professional who enjoys the challenge in everything he does."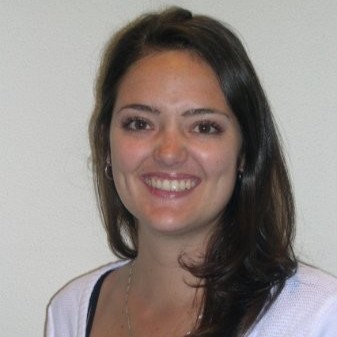 Jessica Blignaut
Quants and Risk Analyst
"Each assignment will impact so many people's lives, how amazing is that!"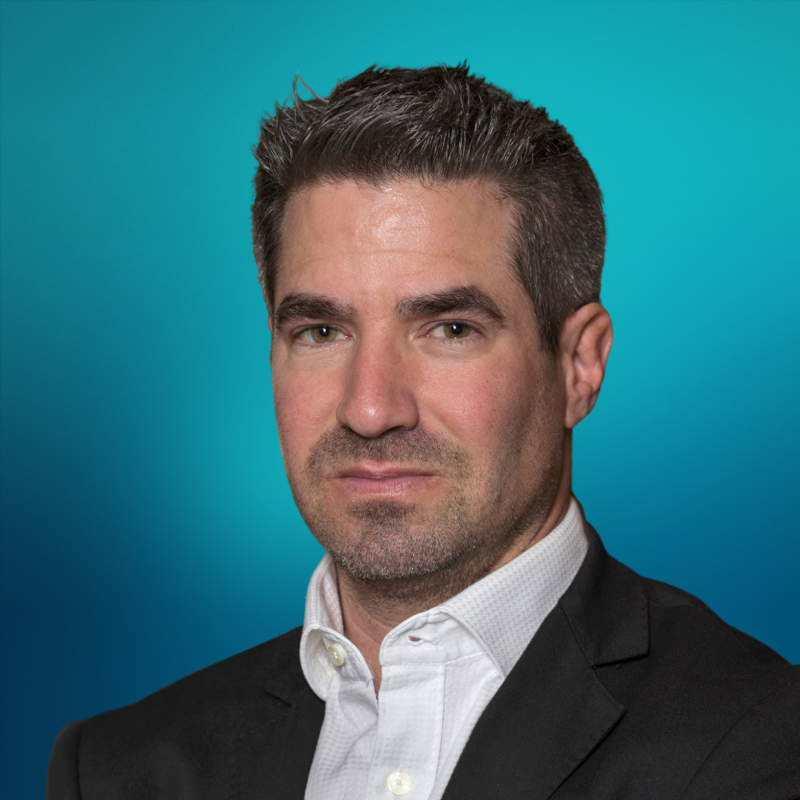 Adi Kaimowitz
Group Co-CEO
"If you look closely, you will realise those big companies are run by ordinary people doing extraordinary things"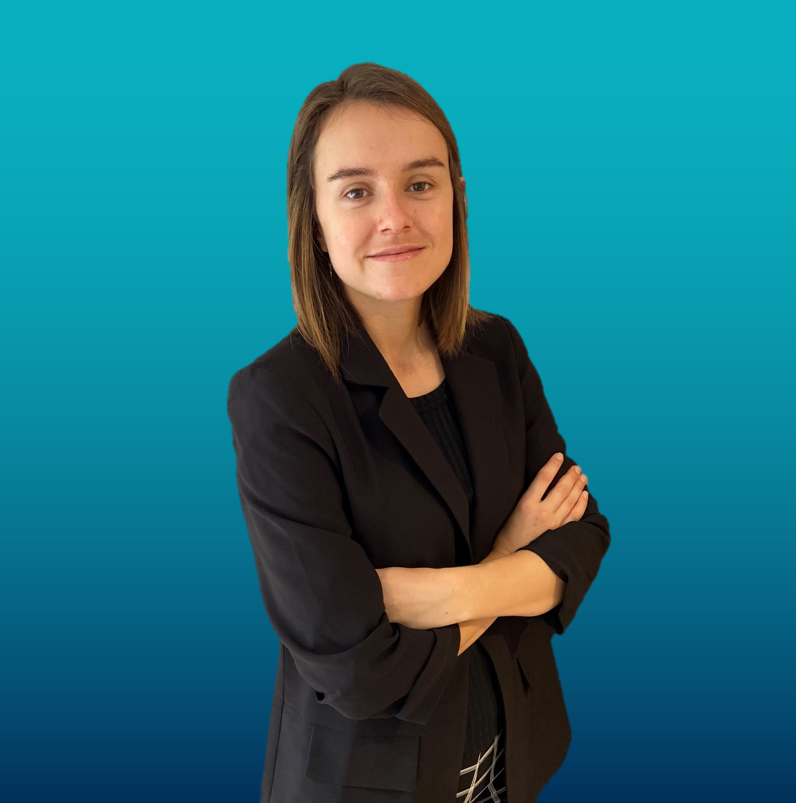 Karli Leonard
Manager - Quantitative Analyst
"Applying mathematical and statistical methods to financial and risk management problems!"
In the News

Here are some stories featuring Virtual Actuary in the news.
VIDEOS

Virtual Actuary video and social media.
Contact
Get In Touch
Please use the email form below to contact us.