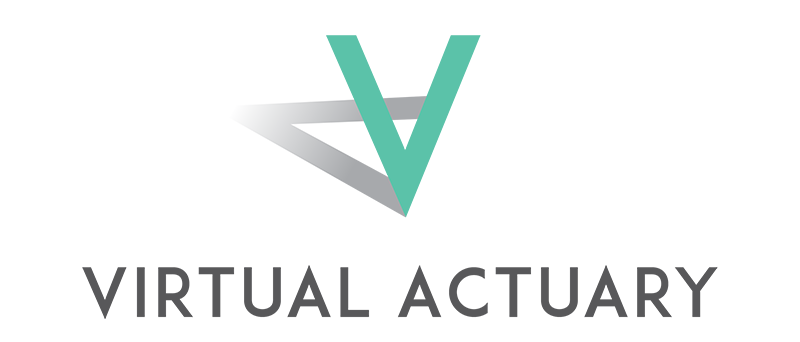 Virtual ACTUARY

L'approche High-Tech
Virtual Actuary est un cabinet d'actuaires très expérimentés prêts à travailler aux côtés de vos équipes, dans tous vos projets d'assurance, bancaires ou d'investissement.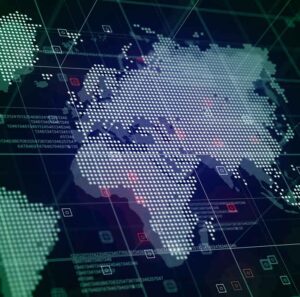 À propos
Nouvelles Technologies alliées à une Approche Révolutionnaire
Les nouvelles technologies permettent aux actuaires d'effectuer leurs missions de manière autonome et à distance. Les entreprises sont sous pression pour diminuer leurs coûts, entraînant une réduction des ressources actuarielles. Face à la pénurie mondiale d'actuaires, une nouvelle source « virtuelle » d'actuaires est la solution d'aujourd'hui.

PlanIFIER
Préemptif
Nous pensons que l'on peut anticiper
un résultat futur en utilisant
un système de techniques éprouvées
et une équipe d'experts spécialisés
en Actuariat, Nouvelles Technologies
et Sciences des donnees.

CALCULER
Précis
Nos experts sont méthodiques, rigoureux, précis et détaillés.

RÉSOUDRE
Pratique
Nous visons à fournir des solutions réalistes
à des problèmes complexes avec une
vision prospective à long terme.
IFRS17

Services IFRS17
Cliquez sur l'une des sections pour en savoir plus.
Principes et méthodologies IFRS17
 Nous pouvons vous fournir une liste des choix de principes et de méthodologie IFRS17 :
Rédaction P&M
Études P&M et évaluation d'impact de divers choix P&M
Conception architecturale et exigences commerciales, cahier des charges IFRS17
Identification des nouveaux composants requis
Identification des composants existants pouvant être mieux exploités
Rédaction d'un modèle opérationnel cible dans le nouvel environnement d'IFRS17
Évaluations des solutions de marché fournisseurs IFRS17
Aide à la rédaction d'appels d'offres aux fournisseurs de solutions IFRS17
Exploitation et synthèse des offres reçues des fournisseurs
Proposition de combinaisons de modules de divers fournisseurs pour combler les lacunes de votre système actuel
Implémentation d'une solution fournisseur IFRS17 (configuration et validation)
Aide à la compréhension des exigences requises dans la saisie des données
Aide à la transformation initiale des données selon les besoins de la solution du fournisseur retenu
Aide à la configuration du système
Rédaction de stratégies de test d'acceptation pour les utilisateurs
Aide pratique pour automatiser le processus de test fonctionnel
Transformations de données IFRS17 et automatisation ETL
Construction de plateformes robustes de stockage de données
Aide à l'élaboration de la logique requise pour transformer les données de l'entreprise au format d'entrée spécifique du fournisseur
Automatisation des transformations de données à l'aide des derniers logiciels du marché
Construction du prototype du CSM IFRS17
Offre de prototypes de modèles CSM prêts à l'emploi
Aide à la construction de modèles de CSM
Aide au développement de modèles de CSM à partir de vos propres modèles actuels
Logiciel de transition IFRS17 (pour automatiser les calculs de transition)
Aide à l'élaboration d'une stratégie de transition
Aide à la gestion des données nécessaires aux calculs de transition
Mise à disposition d'un logiciel prêt à l'emploi qui permet d'automatiser les calculs IFRS17 de l'origine de la police jusqu'à la date de transition
Blog
Actualités IFRS17
Consulter les articles de nos experts.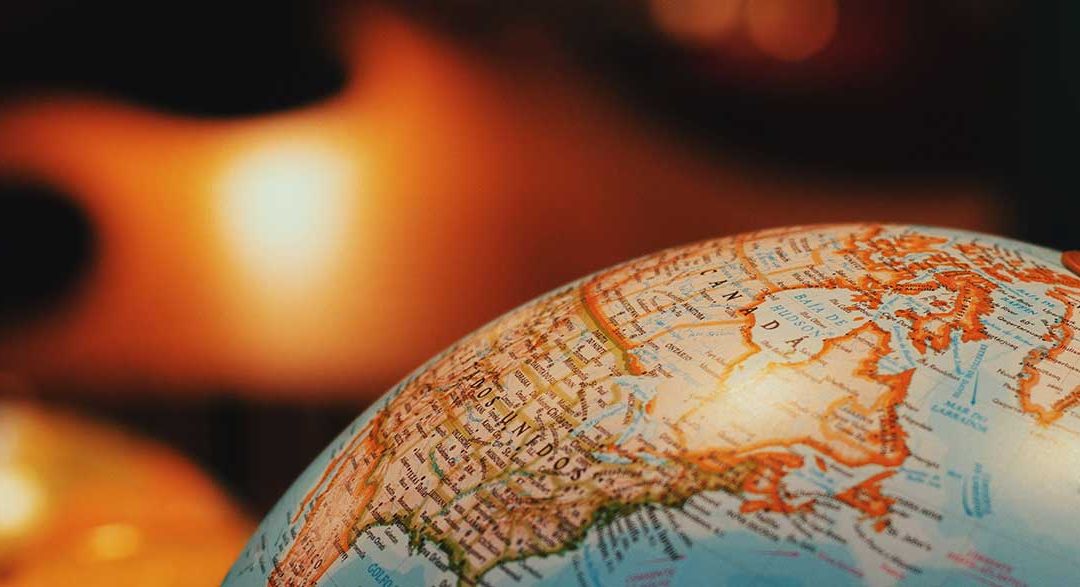 Affinity Initiative and Virtual Actuary have announced that their partnership will bring a host of Actuarial services and capabilities to market. This partnership will allow Affinity Initiative to support the senior team at Virtual Actuary as they come to market in and around the London Re/Insurance activity. Affinity Initiative will be able to facilitate all arrangements with prospective clients and help both parties undertake the required due diligence and procurement processes. The proposal now in place is relevant and beneficial to businesses and Actuarial teams across the market, be they Brokers, Carriers, MGA's or other participants. "We are very excited to partner with Virtual Actuary, a company with vast experience in this space. With this announcement we are continuing to...
read more
With lockdown changing the way we work, and many starting new ventures, we sought Adi's advice. Adi Kaimowitz has been through it all. As founder and CEO of Virtual Actuary, he knows the trials and tribulations of starting a business and a successful one at that....
read more
On this episode of the Meet the Marketeers podcast, we chat about New Age Marketing Strategies with Adi Kaimowitz from Virtual Actuary - plus news and insight from the only marketing podcast on the internet.  The News 2:50 - The wrong and the real of marketing...
read more
Prestations de services
Nos services complets sont à votre disposition.
IFRS17

Politique et méthodologie IFRS17, conception architecturale et exigences commerciales, cahier des charges, évaluations des fournisseurssolutions de, marché, mise en œuvre place de solutions de marché des fournisseurs (configuration et validation), transformation de données et automatisation ETL, création de modèles et de prototype CSM et logiciel de transition (pour automatiser les calculs de transition).
Assurance non-vie

Réserving, Modélisation du capital, Tarification, Gestion des risques et Solvabilité II. Nous proposons une offre de services complète.
Investissements
Nous disposons d'actuaires experts en placement actuariels, ayant participé à de nombreux projets le plus souvent complexes.
Assurance-vie

Vie Individuelle et de Groupe.
Nous proposons une offre de services complète.
Champs plus larges, Telco ET Analytique avancée
Chez Virtual Actuary, notre équipe d'analystes de données prend la sécurité devos données très au sérieux. Nous utilisons un cryptage de bout en bout, des installations de stockage sécurisées, conforme aux normes GDPR.
Assurance santé

Evaluation de portefeuille, audit de réserves, Estimation des sinistres IBNR (engagés mais non déclarés), études de taux de sinistralités et de consommation des réserves, provisionnement et modélisation.
L'ÉQUIPE
Locale et Globale
Notre équipe d'experts propose une gamme complète de services actuariels fondée
sur une expérience approfondie acquise localement et à l'international.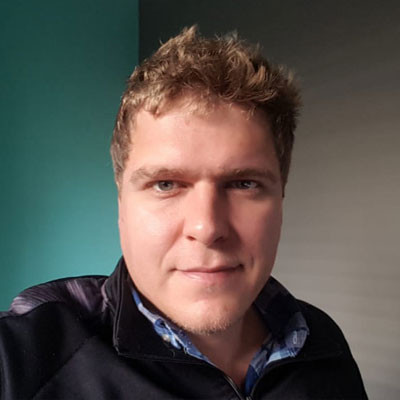 Johan Vrolijk
Président du groupe
"Ce sont nos valeurs et la culture propre à notre entreprise qui engendrent une valeur ajoutée hors-pair pour nos clients"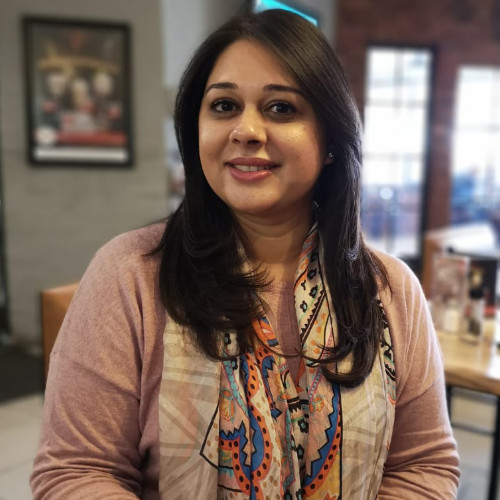 Nimita Bhoora
Directrice, Tarification et Produits
"Lançons ensemble ces nouveaux concepts de produits sur le marché"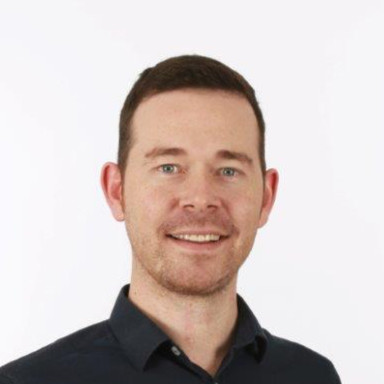 Timothy-John Daniel
Directeur, Banque & Assurance Vie
"Être actuaire est un privilège, mon but est de pouvoir mettre à profit mes capacités afin de créer un impact positif dans la vie des Sud africains"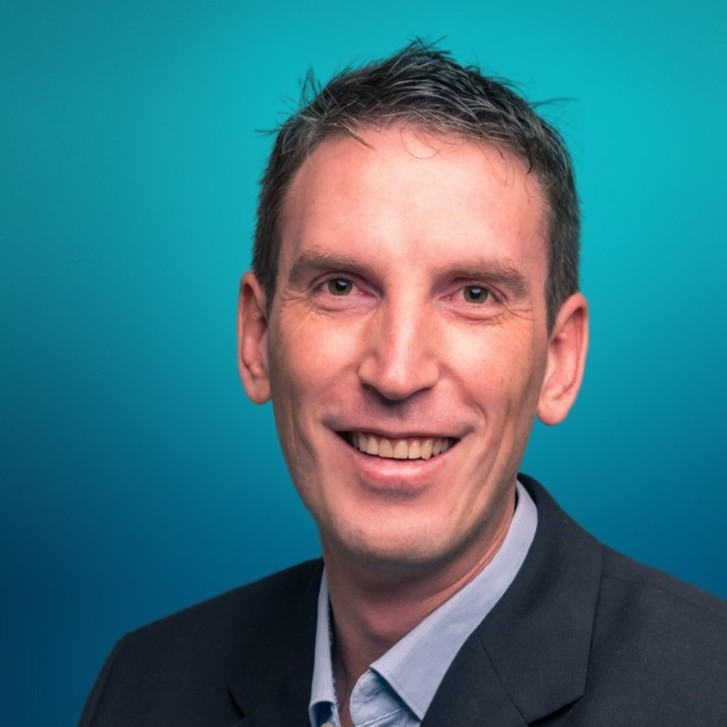 Leon Fourie
Chef Actuaire
"Nous bâtissons ensemble l'entreprise de demain"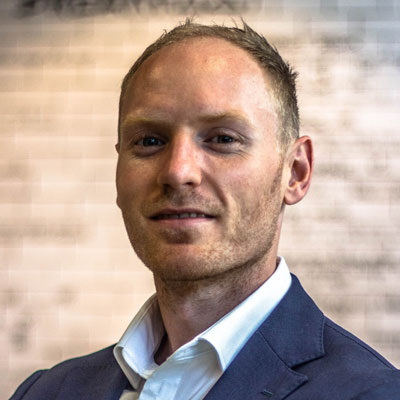 Andre Erasmus
MISE EN ŒUVRE D'IFRS17
"Mon objectif est de vous faire franchir la ligne avant 2023!"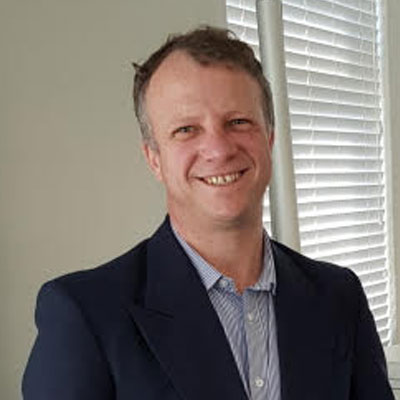 Rob Baker
SUPERVISION DE L'EQUIPE D'INVESTISSEMENT
"Un professionnel de l'investissement chevronné
qui aime relever les défis dans tout ce qu'il entreprend."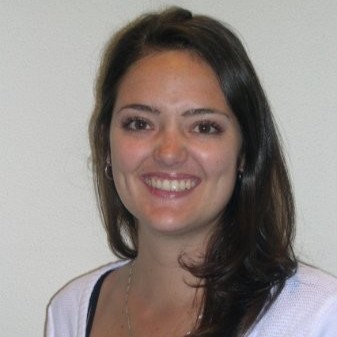 Jessica Blignaut
ANALYSTE QUANTS ET RISQUES
"Chaque mission est une nouvelle opportunité et un nouveau défi."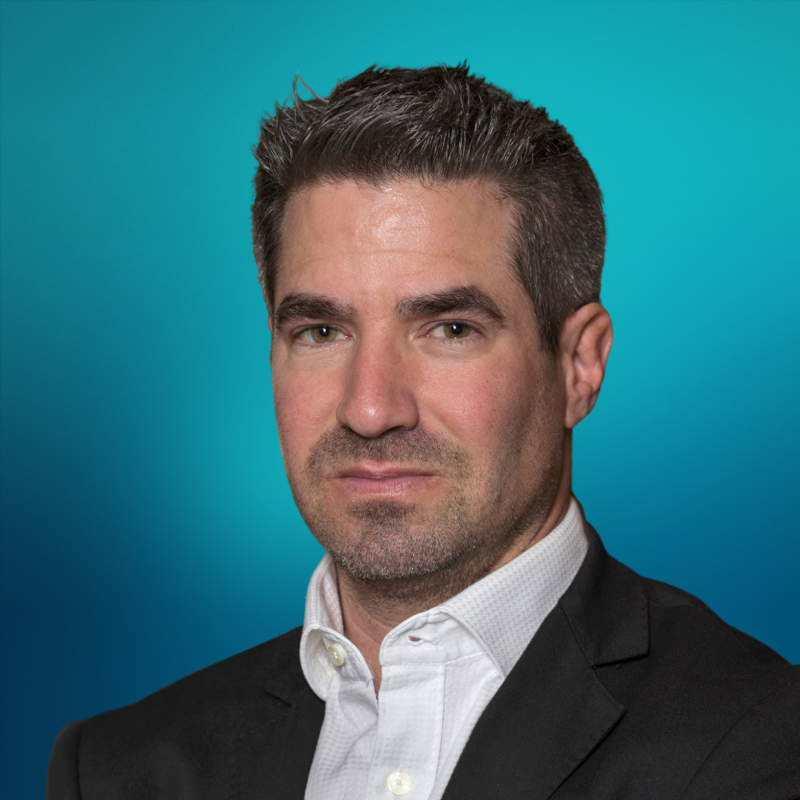 Adi Kaimowitz
Co-PDG du groupe
"En regardant de plus près, vous remarquerez que ces grands groupes sont dirigées par des personnes ambitieuses dotées d'une culture d'entreprise inclusive et agile"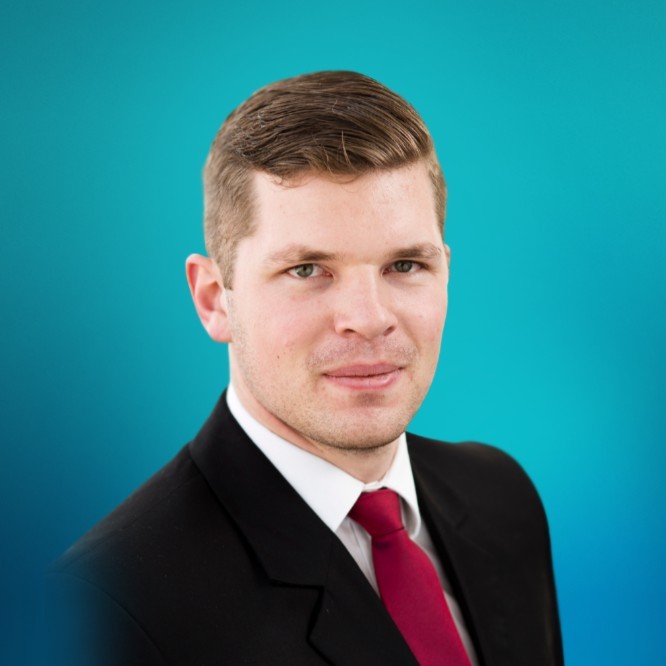 Walter Küsel
Responsable Assurance IARD
"Je suis passionné par ma profession. J'aime particulièrement relever les défis qui se présentent à moi"
News

Virtual Actuary News
VIDÉOS
Vidéos et réseaux sociaux.
Contact
Nous Contacter
Veuillez utiliser le formulaire de courriel ci-dessous pour nous contacter.
Contact
Contactez-nous
Téléphone: +33 1 77 50 57 08
Courriel: yves@virtualactuary.com