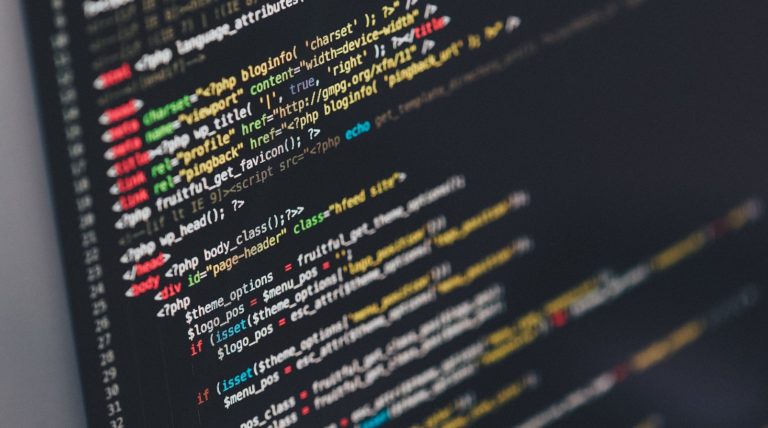 SA entrepreneurs detail the software they use to run their tech start up
Jira, Google Suite for Business, Ruby on Rails and fathomhq. These are just some of the software programs that SA tech entrepreneurs are using to set up their startup. Ventureburn spoke to founders from eight SA tech startups to find out what software programs each used to launch their startup — why they opted for the programs they opted for and on whose recommendation they took these up and how much these cost their startup to run.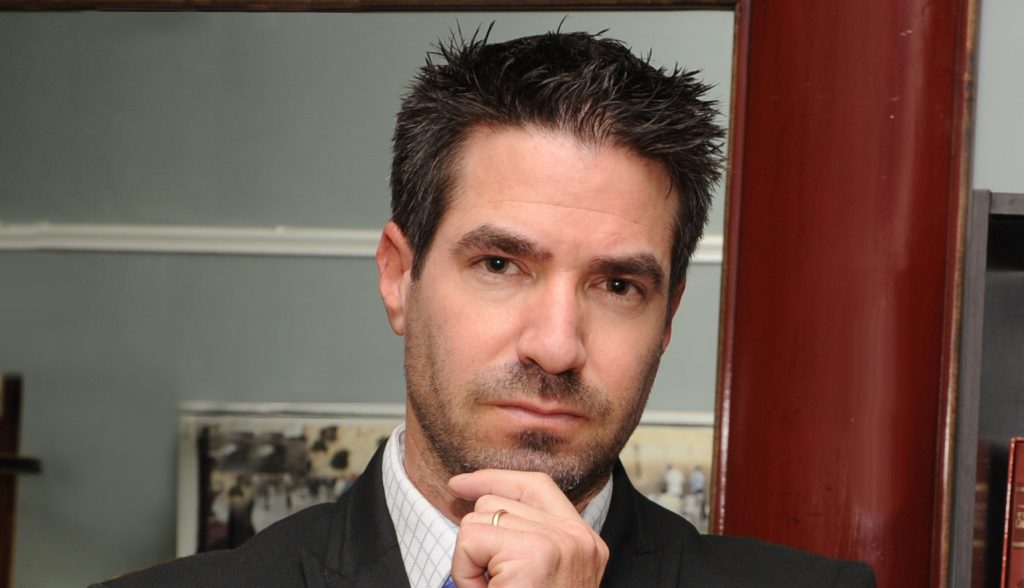 Virtual Actuary founder Adi Kaimowitz calls Zoom the company's breakthrough program. "It is very very reliable. I found other video type programs always seemed to have issues and frankly never worked properly."
Ventureburn reported earlier this month that things are hotting up for SA web platform Virtual Actuary, which allows actuaries to collaborate on projects without the need for expensive offices. It comes as the startup has just turned down an investment bid from a major local insurance company.
Kaimowitz says the Zoom has allowed the platform's actuaries to be in the office with the client sitting at the boardroom and dialing out from the boardroom telephone to the digital meeting room which he and some of the actuaries who couldn't be in the office, could plug in with.
"It has taken expensive conferencing facilities and made it off the shelf and affordable for a lean start-up to use. We also use it to conduct team meeting using the video function.
"We can share screens with each other which makes learning instant and seem-less. We have been involved with overseas clients and our team plugging in from five countries around the world," he adds.
The startup also makes good use of Slack and Google Sheets, which allows some of the senior executive team to collaborate on documents in real time.
Written by Stephen Timm
Read the full article on VentureBurn.com